Témoignages
Laurent Cothenet - Cattle breeder (71)
Modernize to preserve my family life

« After having co-managed my father's farm, Charolais breeding, I took it over on my own in 2016 at the age of 37. I represent the 8th generation! Married with two children, I quickly realized that working alone could jeopardize my family and husband life, as well as the quality of my work. This led me to thoroughly rethink my operation.
To produce high-quality breeding, certified Label Rouge, AOP Charolais, and soon HVE (High Environmental Value - process underway) and move to an extensive system, in 2018 I undertook profound changes, in particular the construction of 3 photovoltaic sheds IRISOLARIS for stabling and hay storage, financed and managed by IRISOLARIS which uses solar energy produced by photovoltaic panels on the roof. For my part, I was able to free up the necessary cash for a very modern fit-out. A win-win partnership from a financial point of view but not only ... I won 1 hour in the morning and 1 hour in the evening for my family life! Not to mention better well-being for my cows. And then, with IRISOLARIS, I participate to my measure in the energy transition. »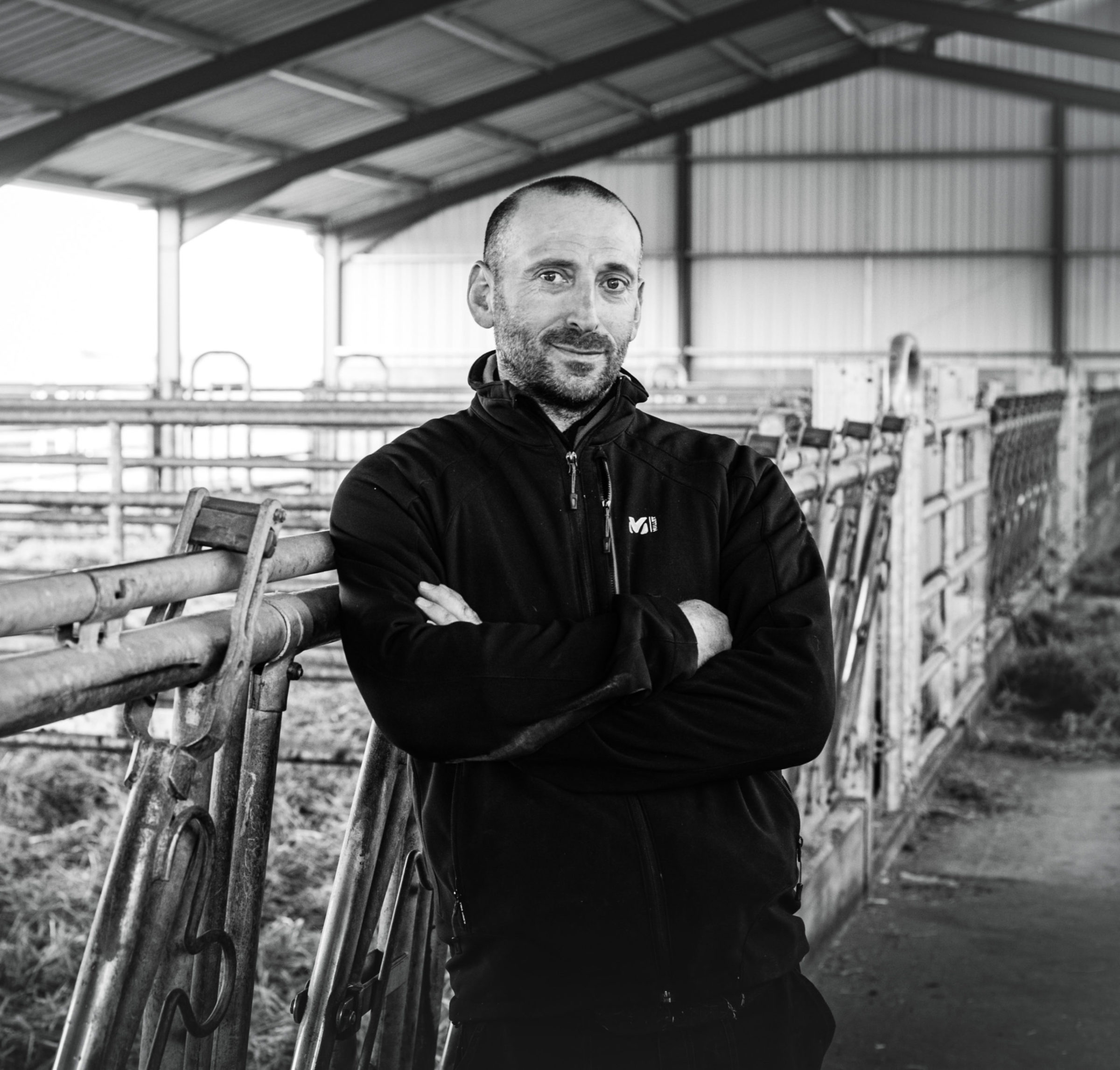 Lucie Poillot – Cattle breeder (21)
Save working time in my daily life
« My IRISOLARIS photovoltaic shed was commissioned in 2019. I opted for a building that allowed me to meet my storage needs for fodder and my cereals. I used to make heaps of straw to store the straw with plastic sheeting outside. It was becoming extremely difficult to store outdoors because of the wind. Today this building saves me a lot of time in my activity. Overall, I am very satisfied with my shed, which is robust and with the support of IRISOLARIS throughout the project. »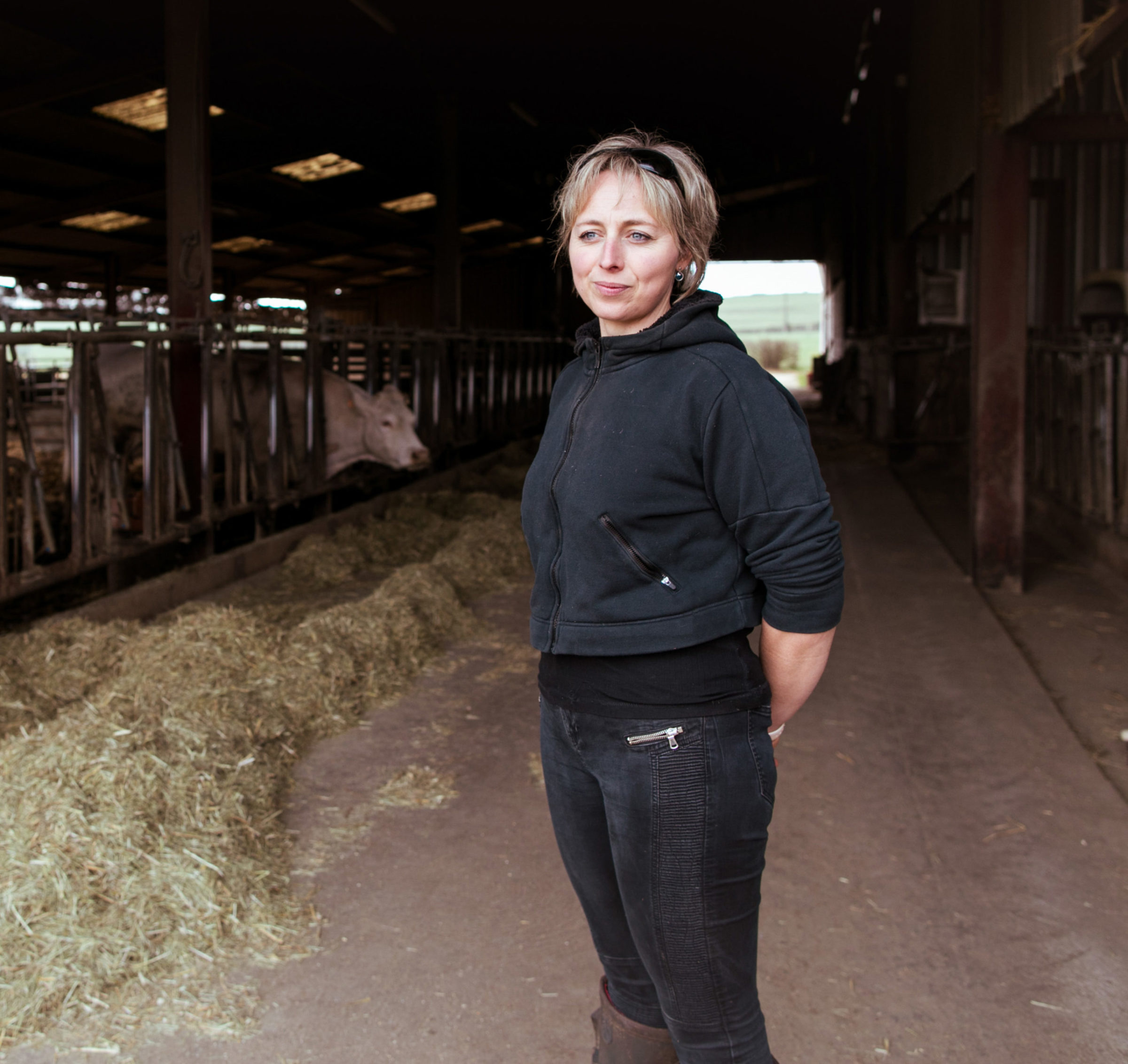 Hervé Duverne – Cattle, sheep and goat breeder (71)
Support throughout my project
« I have had this photovoltaic hangar for a year, I had a lot of storage needs. This building is very practical in its design and gives me a lot of space thanks to its height. I am very happy with the follow-up of the project from the first contacts with the IRISOLARIS technician and until the construction. »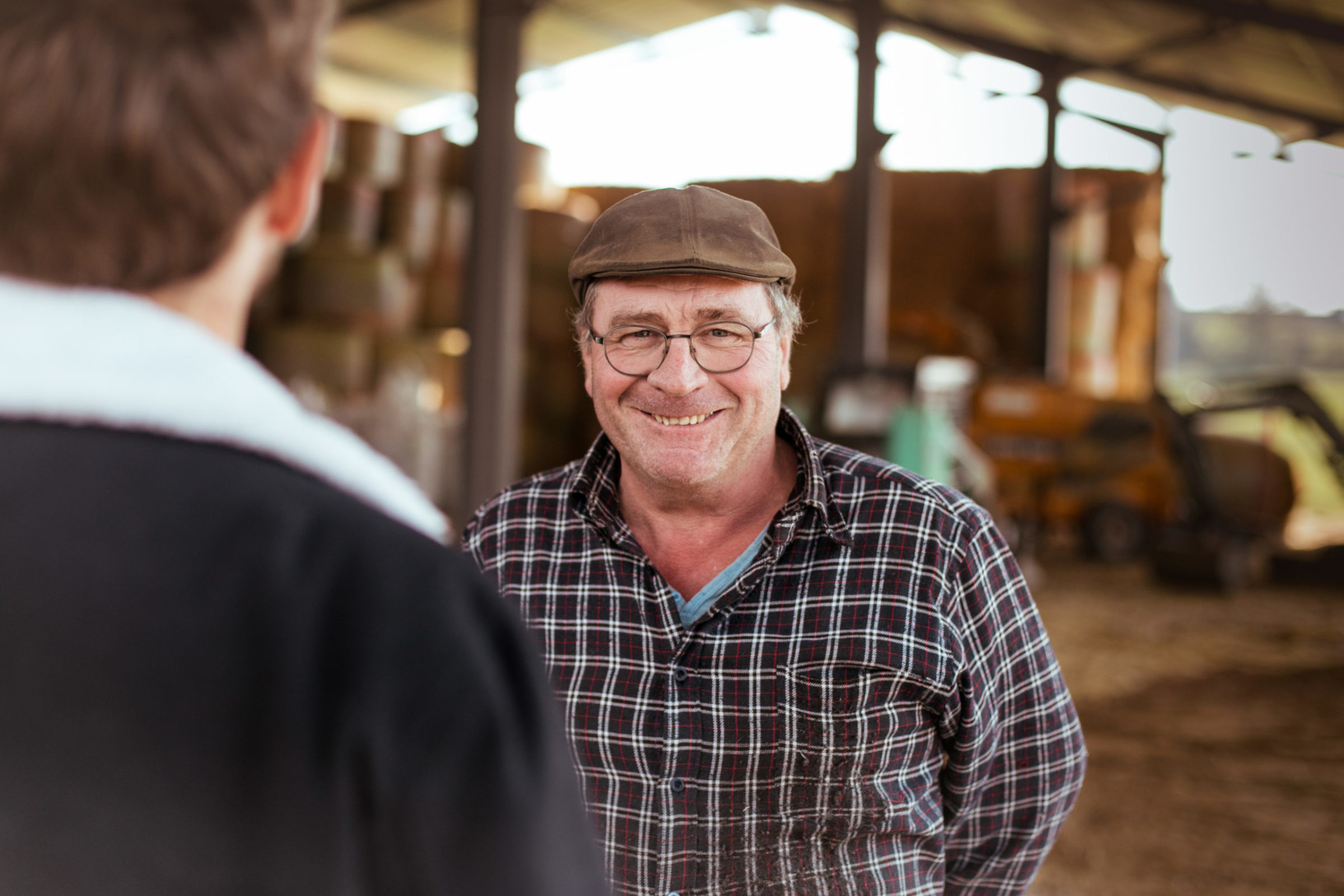 Luc Vossier - Cattle and pig breeder (26)
Increase my storage space
" I needed large practical sheds to use for the storage of my material , my straw and my hay but also to arrange later a part with stabling for my cows. I finally opted for a photovoltaic building financed by IRISOLARIS because I could not afford to finance it myself. "