Industriel
Are you an industrial or a service sector company? Discover the solution that suits your needs!
Would you like to become a player in the energy transition? IRISOLARIS, a major company in France in the field of renewable energy, supports you from beginning to end for your sustainable projects.
Industrial sheds
Our photovoltaic industrial sheds are flexible and quality working tools. Robust, they are suitable for storing equipment, for production and logistics activities, for garages and workshops, etc.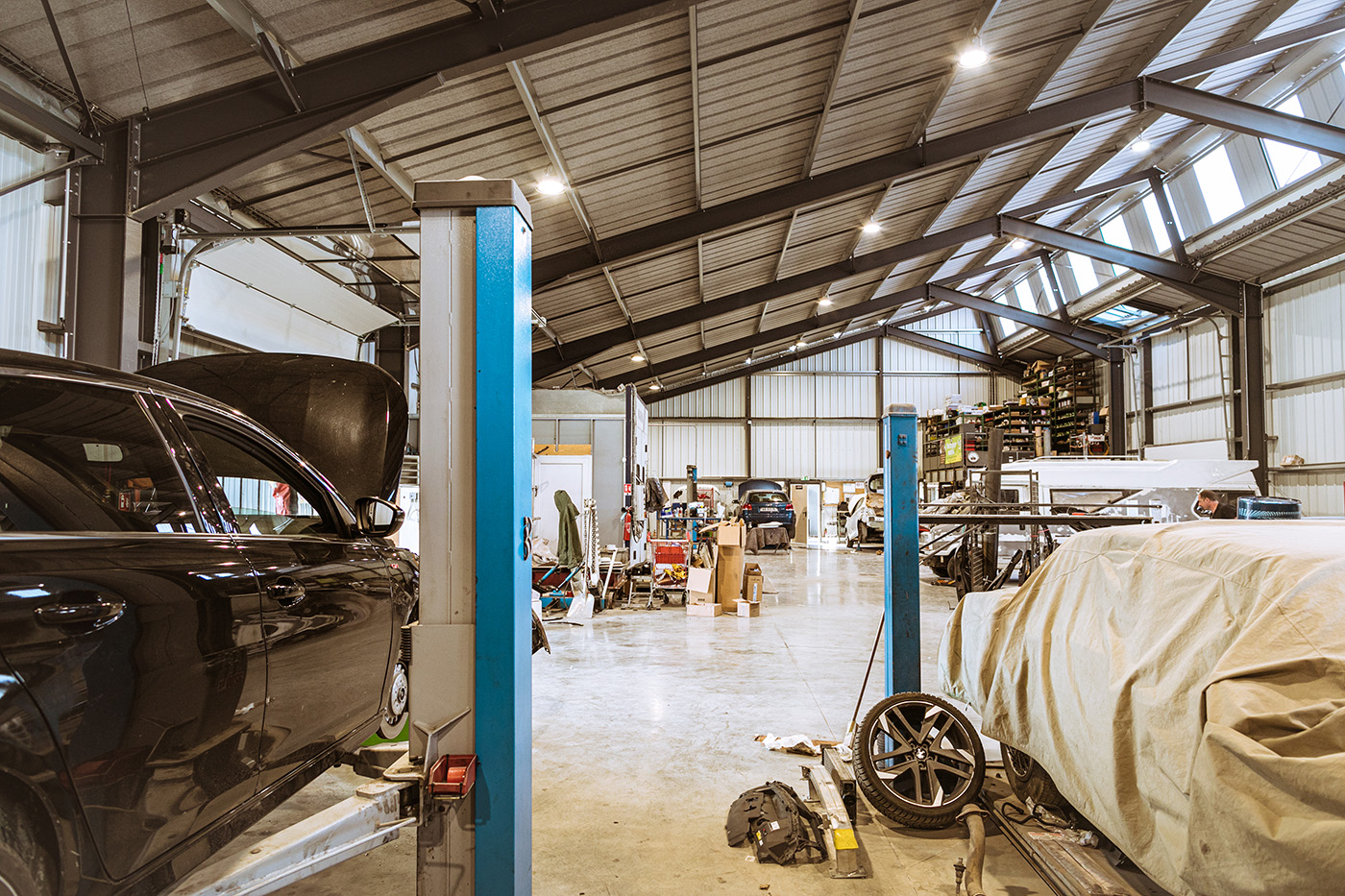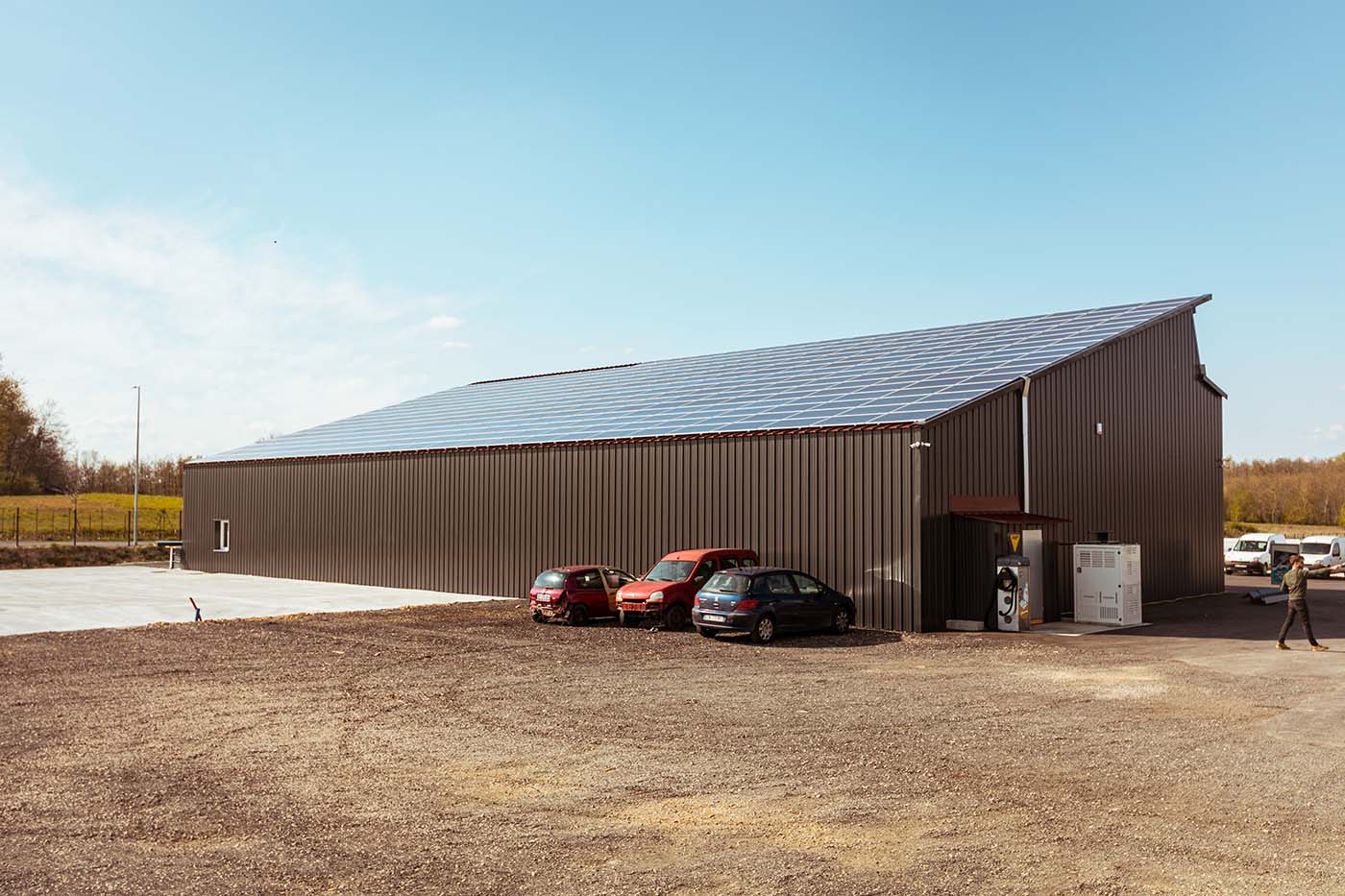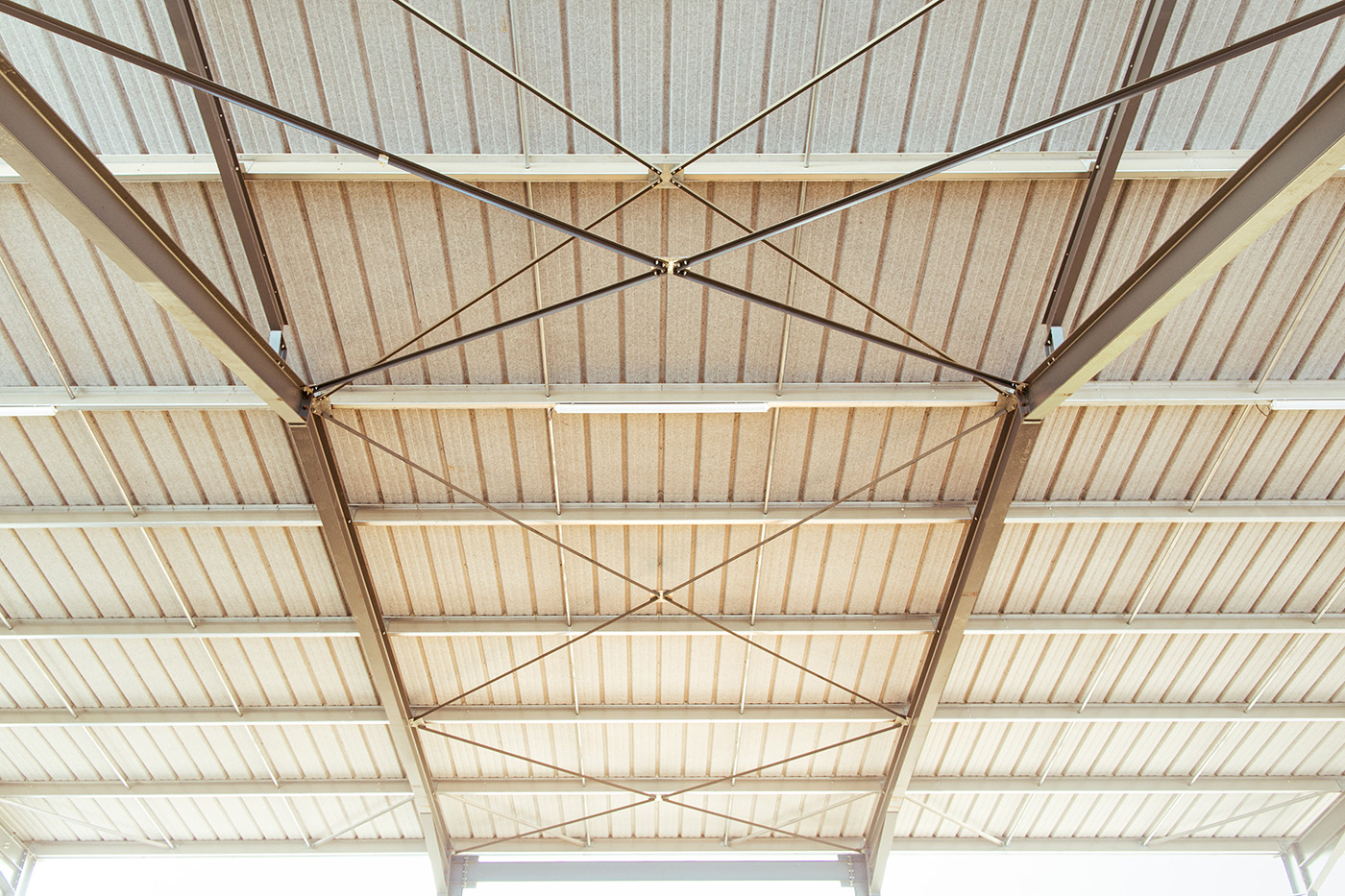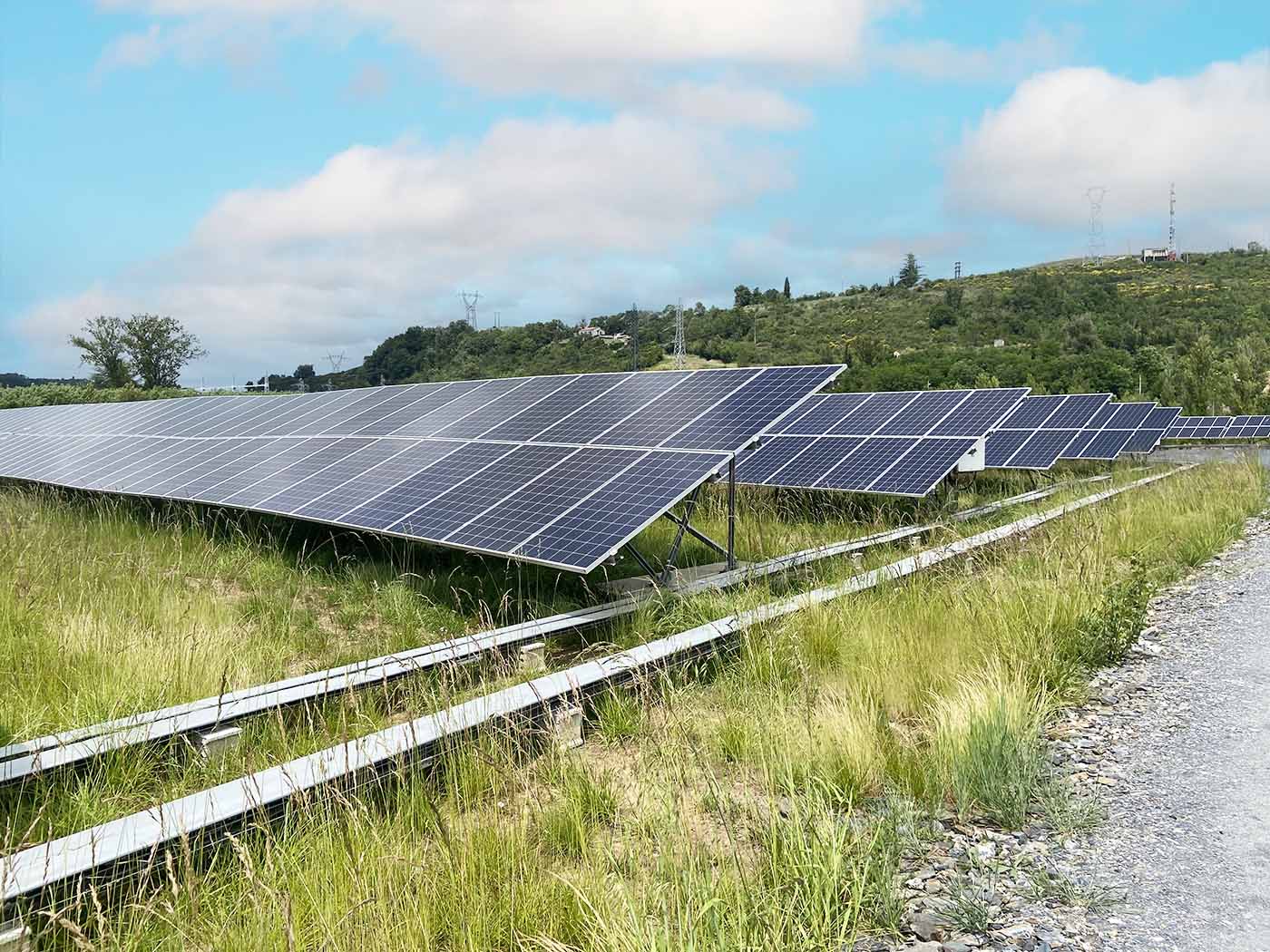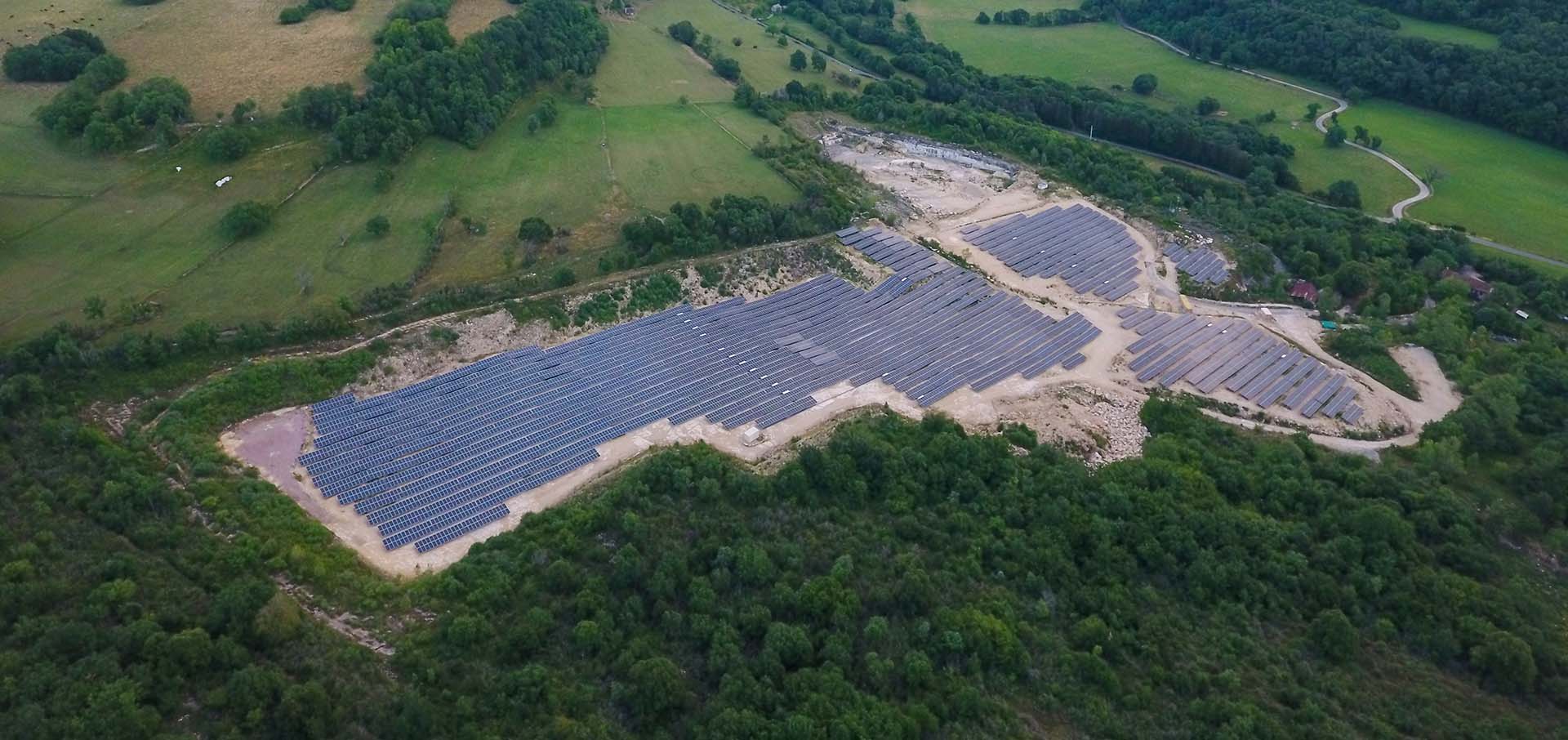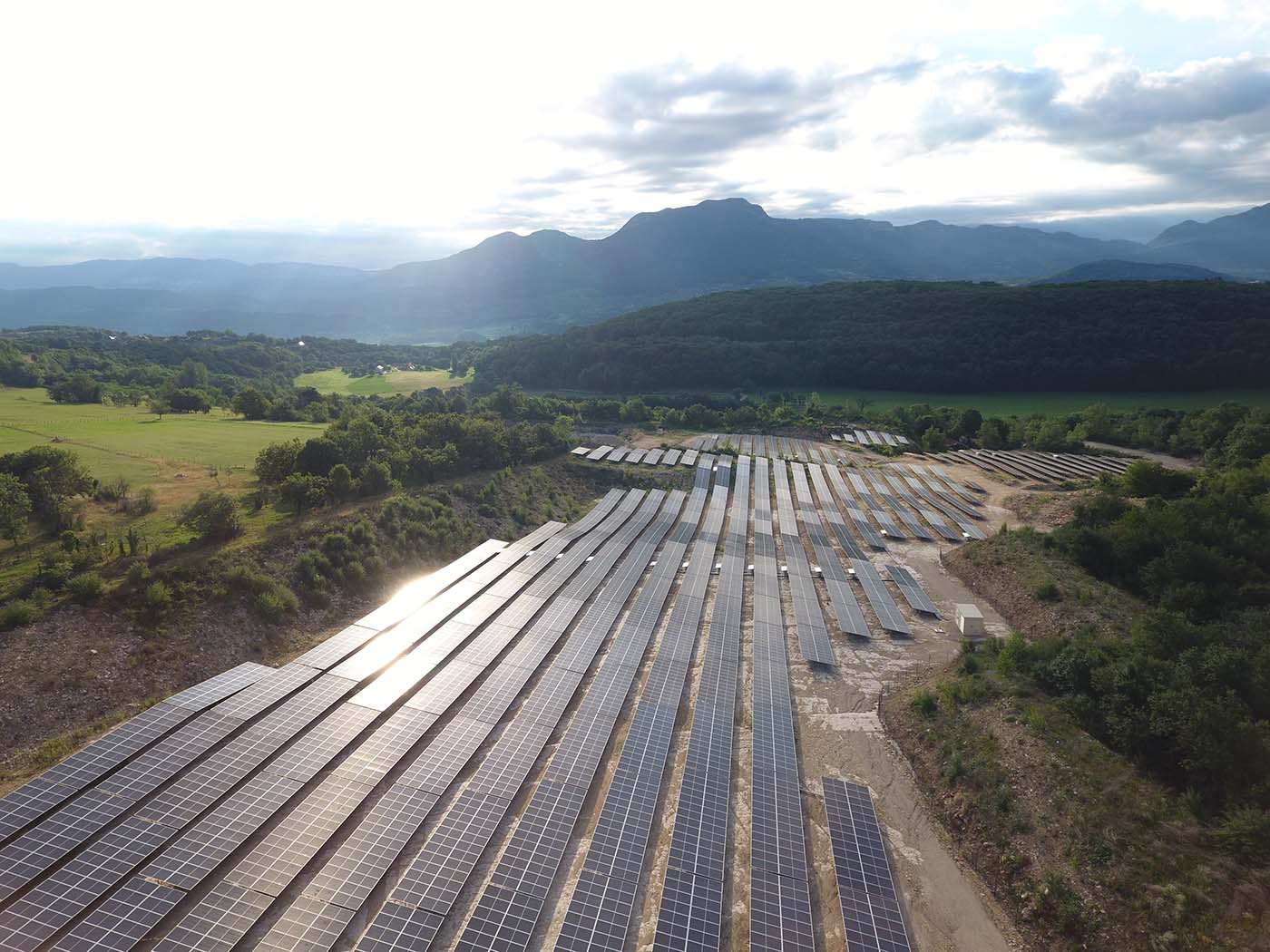 Ground-mounted power plants
Add value to your land, diversify your income and contribute to the energy transition by setting up a photovoltaic power plant on your degraded sites: polluted sites, industrial wastelands, former quarries, mines, aerodromes, etc.
Photovoltaic rooftops
Renovate or upgrade the rooftop of your building by letting IRISOLARIS install photovoltaic panels. With more than 10 years of know-how in the construction of buildings, we support you throughout your project and find solutions to all your problems thanks to our Engineering & Innovation department.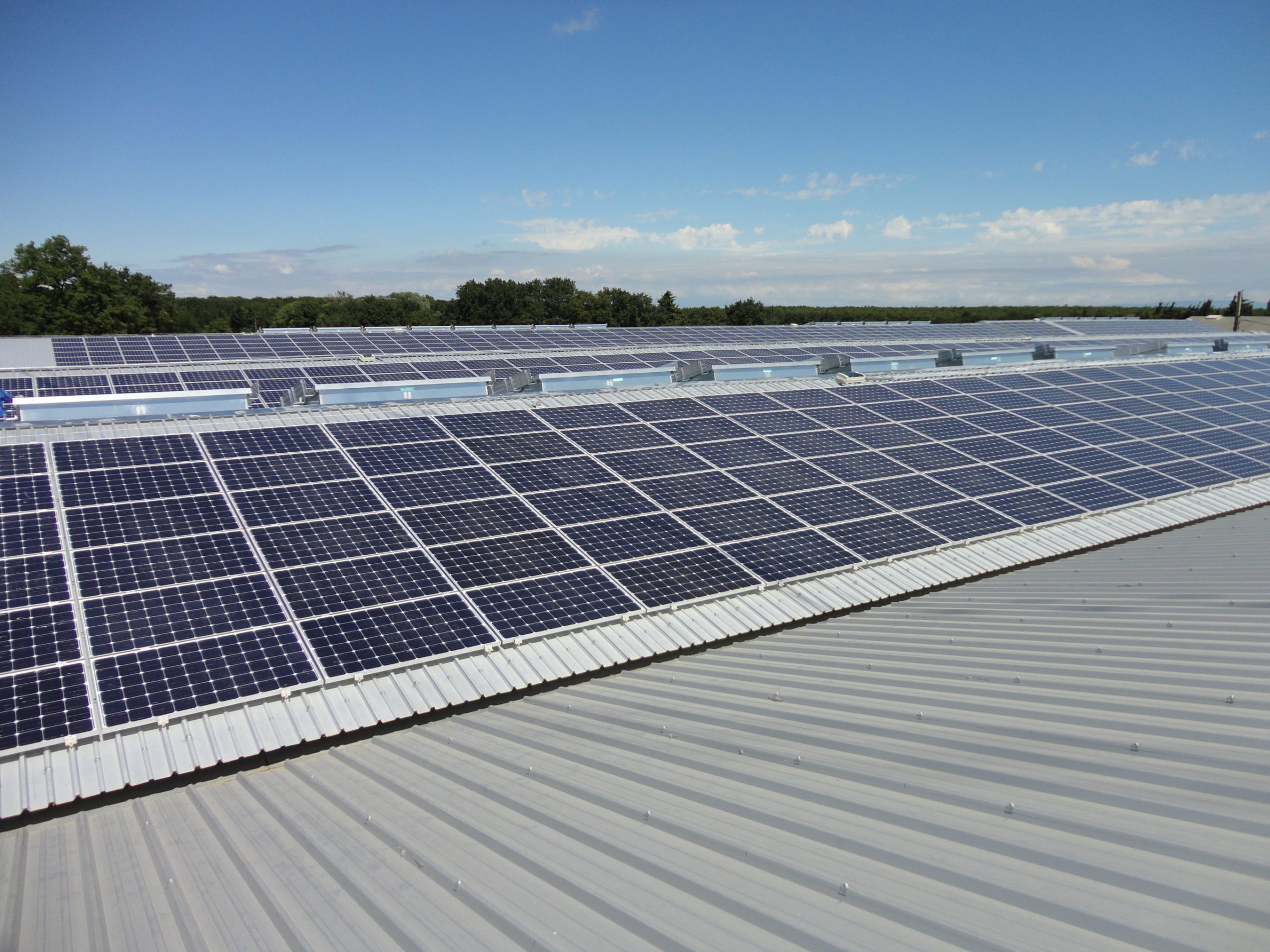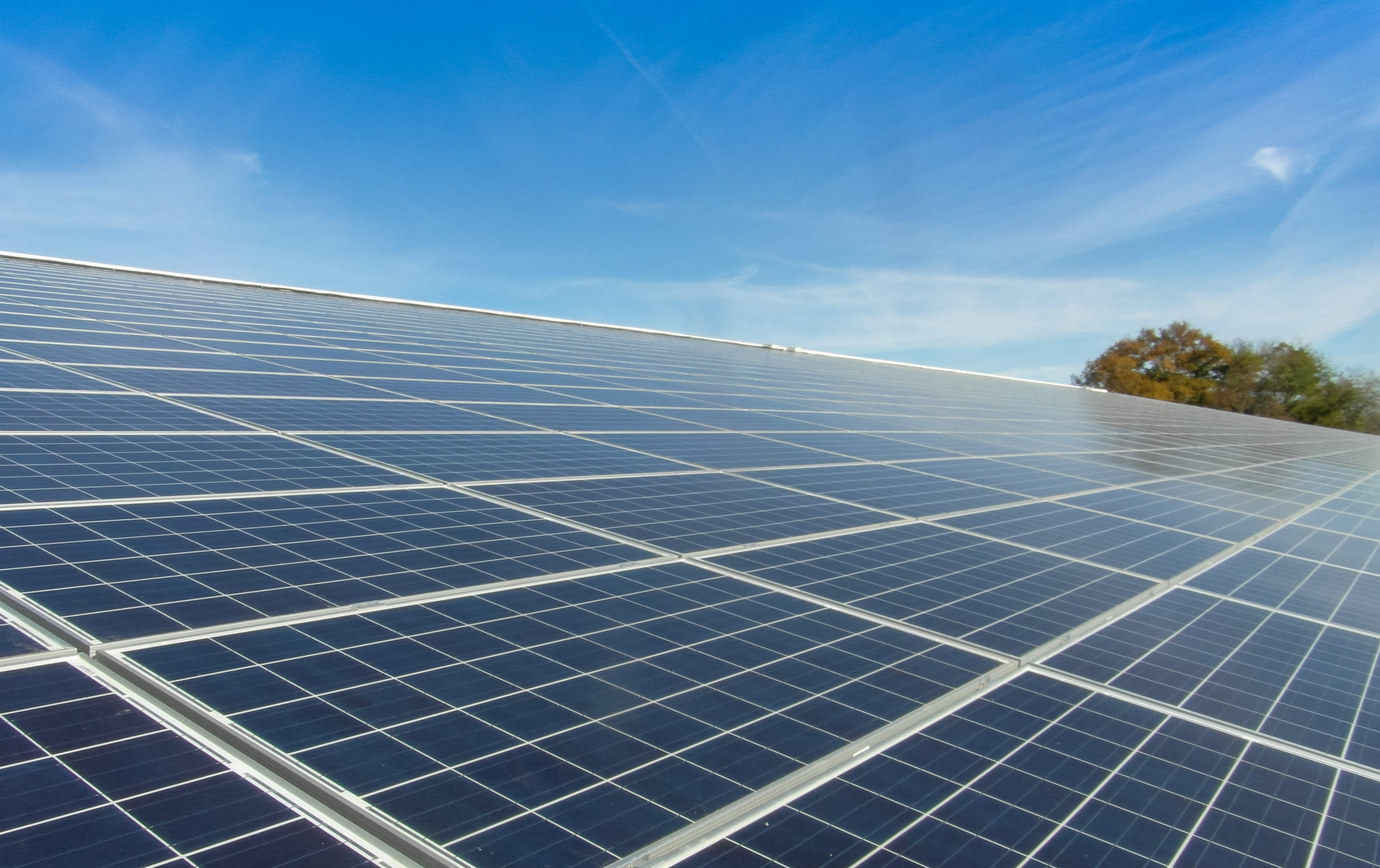 IRISOLARIS, in the heart of the territories
IRISOLARIS is present throughout France thanks to its 6 regional agencies. This territorial anchoring allows us to deploy renewable energy solutions adapted to the local level. All of our agency staff have a perfect knowledge of the territory and support clients throughout their projects. This presence in the regions also allows us to forge close links with our various industrial partners who are true experts in their fields of activity.
Contact us
You have a photovoltaic project ? Contact us by filling the form or by phone to 04 84 49 23 79.
For any other request, contact us by email to contact@irisolaris.com or by phone to 04 84 49 24 20.