Hangar photovoltaïque
Are you a farmer or a manufacturer with a photovoltaic shed project?
Spécialiste du développement et de la construction de hangar agricole et industriel photovoltaïque depuis plus de 14 ans. IRISOLARIS propose différentes solutions adaptées à vos besoins. Nous finançons votre bâtiment, vous modernisez votre activité et augmentez votre rentabilité !
Gamme OSIRIS®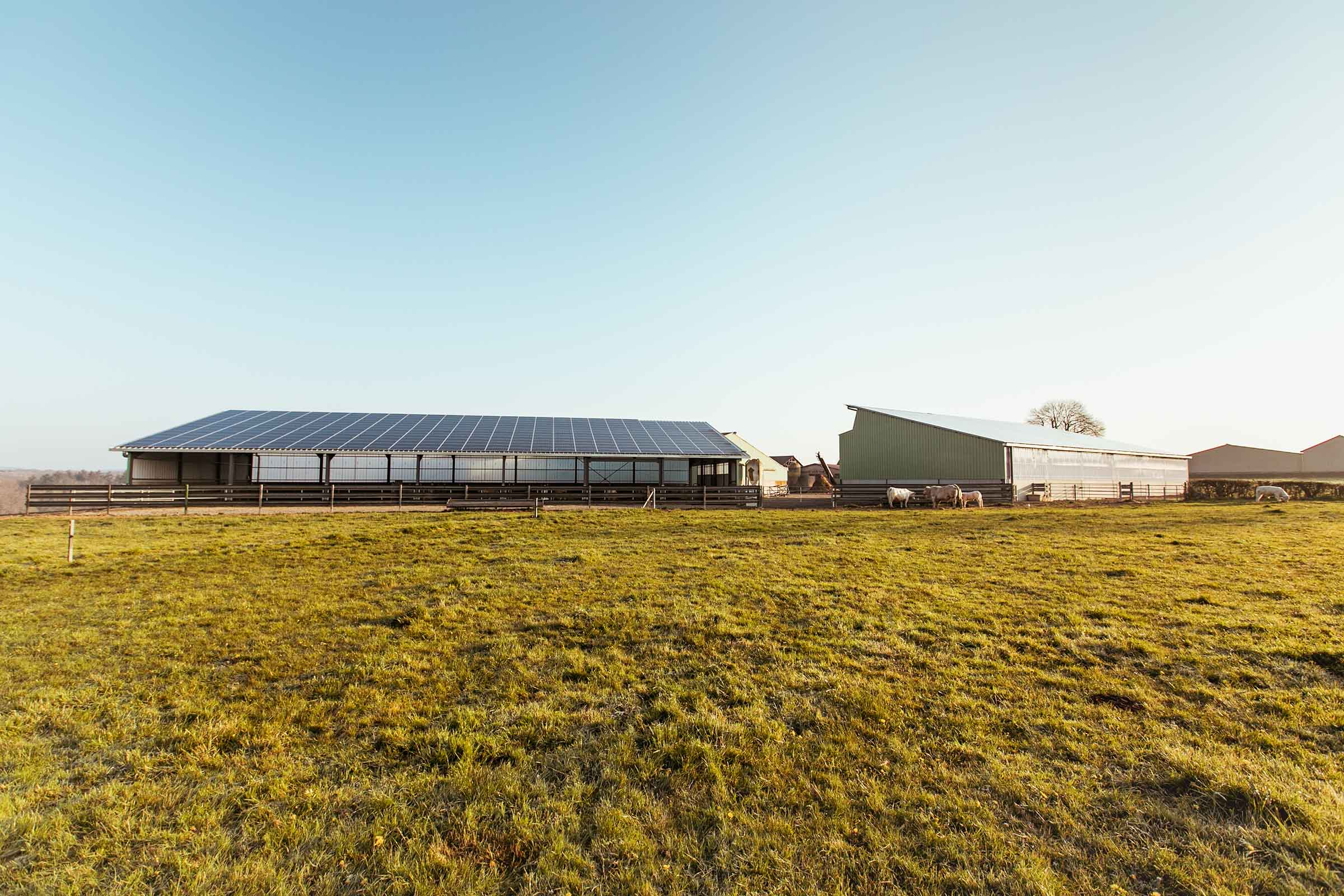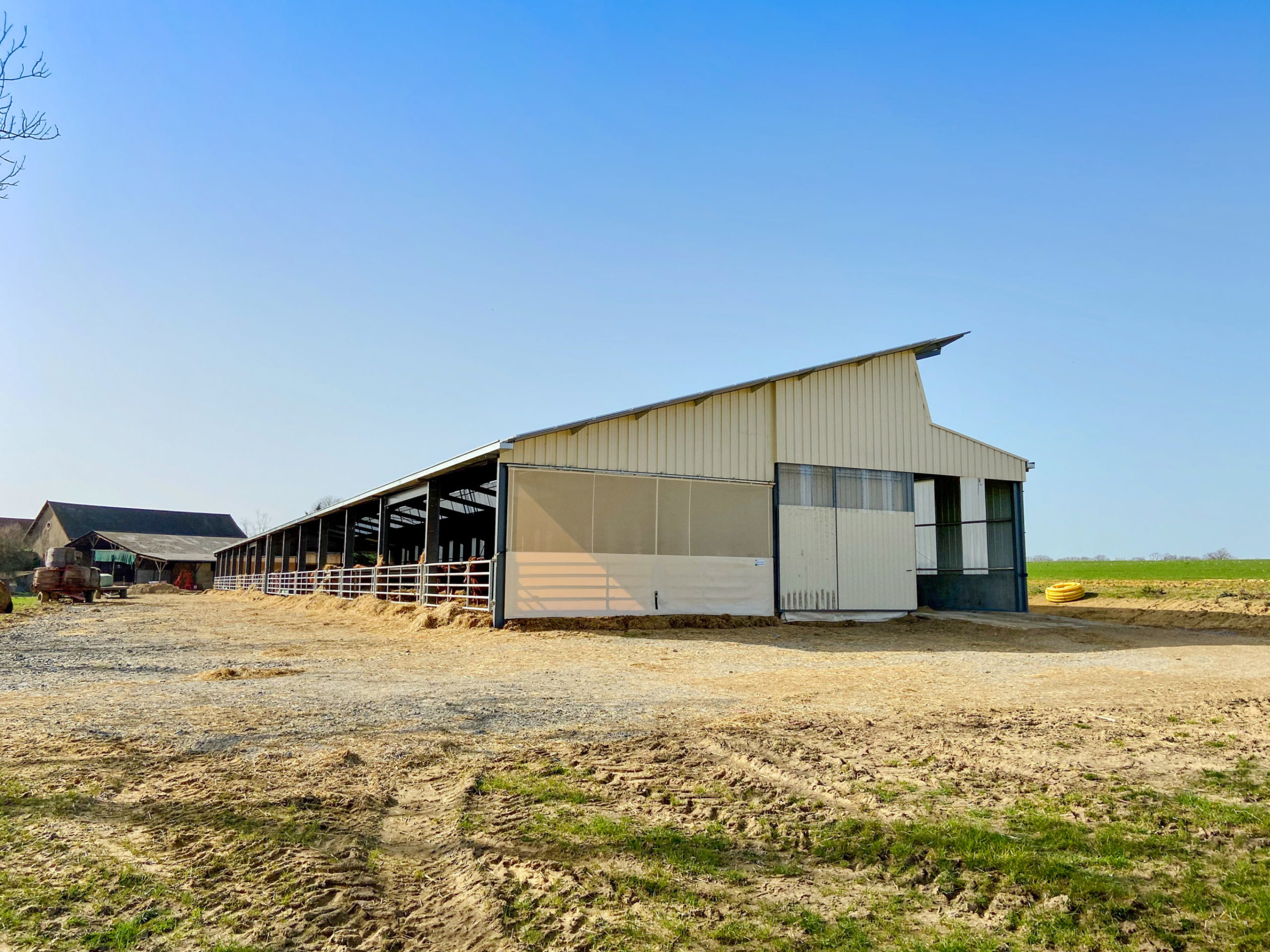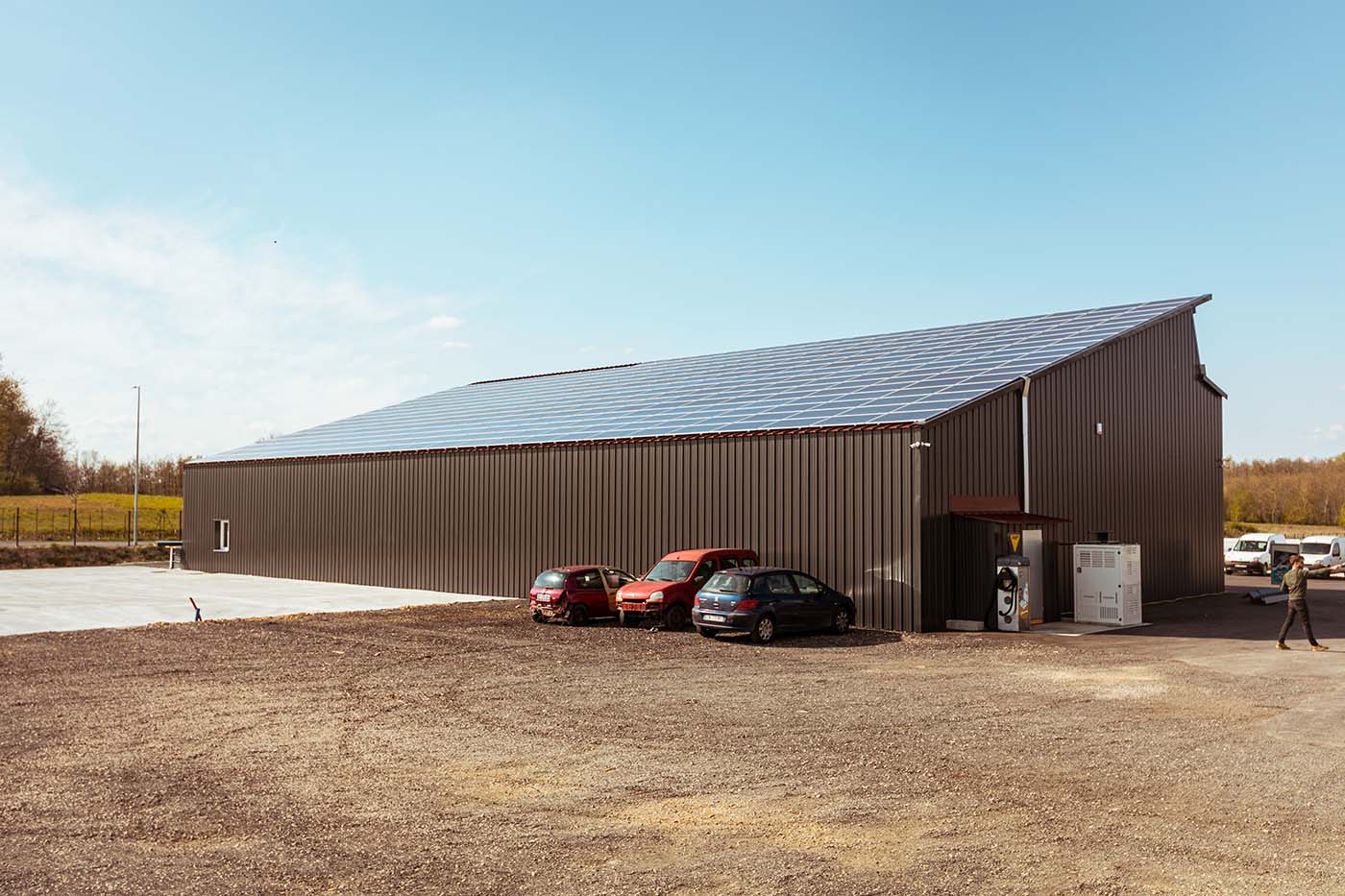 Bâtiment agricole ou industriel de 600 à 5000 m²
Power from 100 kWp to 1 MWp
Foundations supported by IRISOLARIS up to 1.40 m deep
Find the right solution for your needs with the Osiris ® range of buildings: stabling, storage, garage, logistics, etc.
9 bâtiments pour créer votre volière ou votre bergerie.
Une gamme complète pour l'élevage de volailles et des ovins dès 500 m².




Ground lease
With the ground lease of 30 years, the building is financed by IRISOLARIS and remains available free of charge thanks to its rent : 
IRISOLARIS is responsible for obtaining the building permit.

You lease your land under a building lease.

IRISOLARIS finances the building (of which it remains the owner for the duration of the construction lease).

Our construction partner carries out the building construction
and IRISOLARIS is responsible for installing the photovoltaic plant.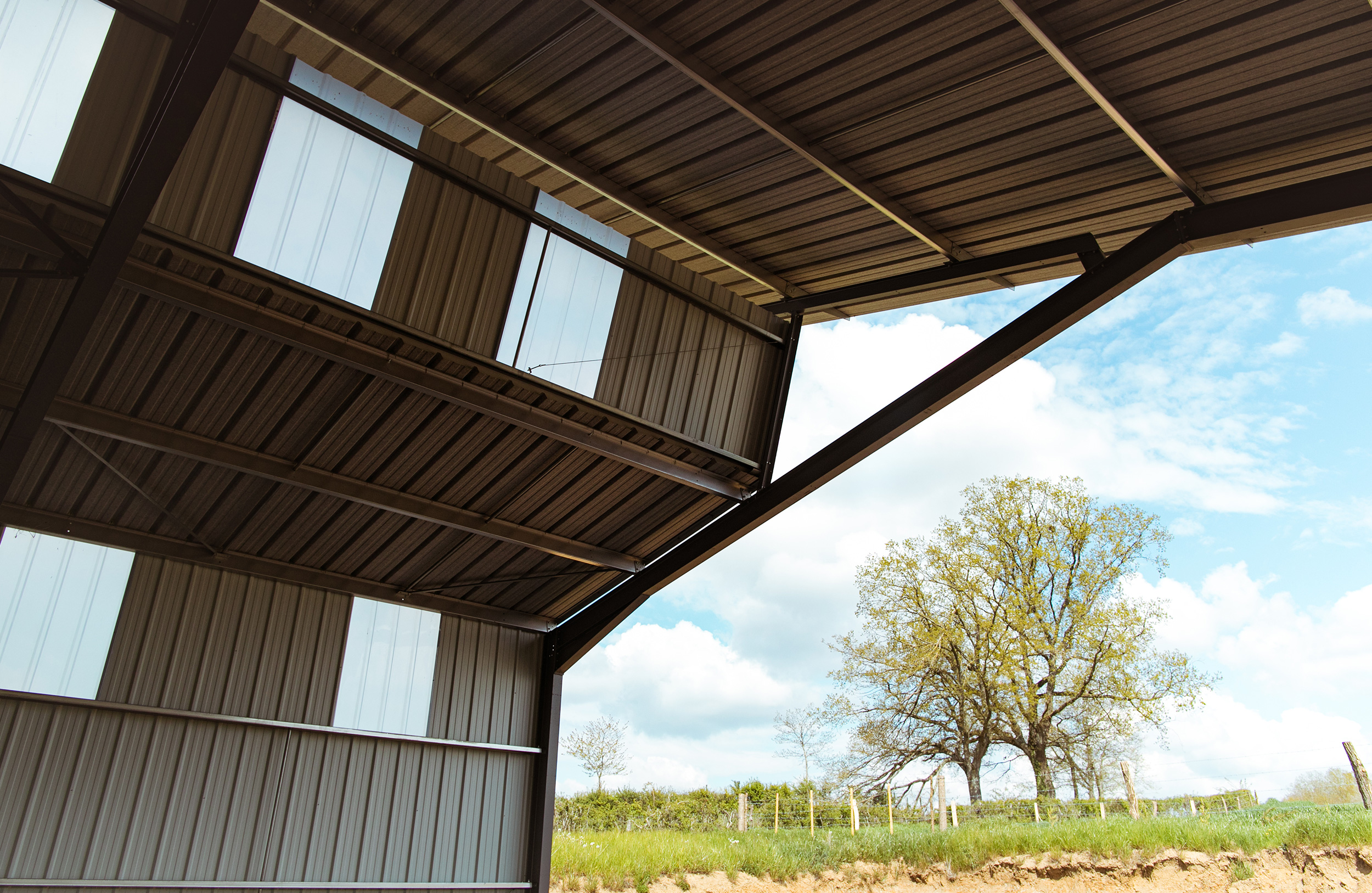 Long-term lease
Thanks to the long-term lease of 30 years, you remain the owner of the building and you rent your roof:
IRISOLARIS is responsible for obtaining the building permit.

You buy your building from one of our building partners.

IRISOLARIS pays you annual rent for the provision of the roof via a long-term lease.

Signature of the quotation for the building with our partner carpenter.
Our commitments
With IRISOLARIS, everything is clear from the feasibility study of the project. The commercial agreements are precise and validated before starting a project. To ensure the completion of your project under perfect conditions, IRISOLARIS has all the necessary financial, operating and insurance guarantees.
Our teams support you throughout your project! From the definition of your needs, through the legal agreements , until the commissioning and maintenance of the plant.
La construction de hangar agricole et industriel photovoltaïque est notre cœur de métier, notre domaine historique depuis 2009. L'expérience acquise et les nombreux projets développés, font aujourd'hui d'IRISOLARIS un acteur incontournable.
Stages of the life of a project
Signature
Securing a preliminary agreement for the land by a signature
Permitting
Request for a building permit
Studies
Technical studies of the photovoltaic project
Premium tariff
Obtaining a Premium tariff for the produced electricity
Connection
Grid connection and obtaining sources of financing
Construction
Construction and commissioning
Testimonies
They trusted us and shared their experiences with IRISOLARIS.
Increase my storage space
"I needed large practical sheds to use for the storage of my material , my straw and my hay but also to fit out later a part with stabling…


Luc Vossier
Cattle and pig breeder (26)
Modernize to preserve my family life
"After having co-managed my father's farm, Charolais breeding, I took it over on my own in 2016 at the age of 37. I represent the 8th generation! Married and father of two children ...


Laurent Cothenet
Cattle breeder (71)
Save working time in my daily life
"My IRISOLARIS photovoltaic shed was commissioned in 2019. I opted for a building that allowed me to meet my storage needs for fodder and my cereals ...


Lucie Poillot
Cattle breeder (21)
Support throughout my project
"I have had this photovoltaic hangar for a year, I had a lot of storage needs. This building is very practical in its design and gives me a lot of space thanks to its height…

Hervé Duverne
Cattle, sheep and goat breeder (71)
Contact us
You have a photovoltaic project ? Contact us by filling the form or by phone to 04 84 49 23 79.
For any other request, contact us by email to contact@irisolaris.com or by phone to 04 84 49 24 20.