Accueil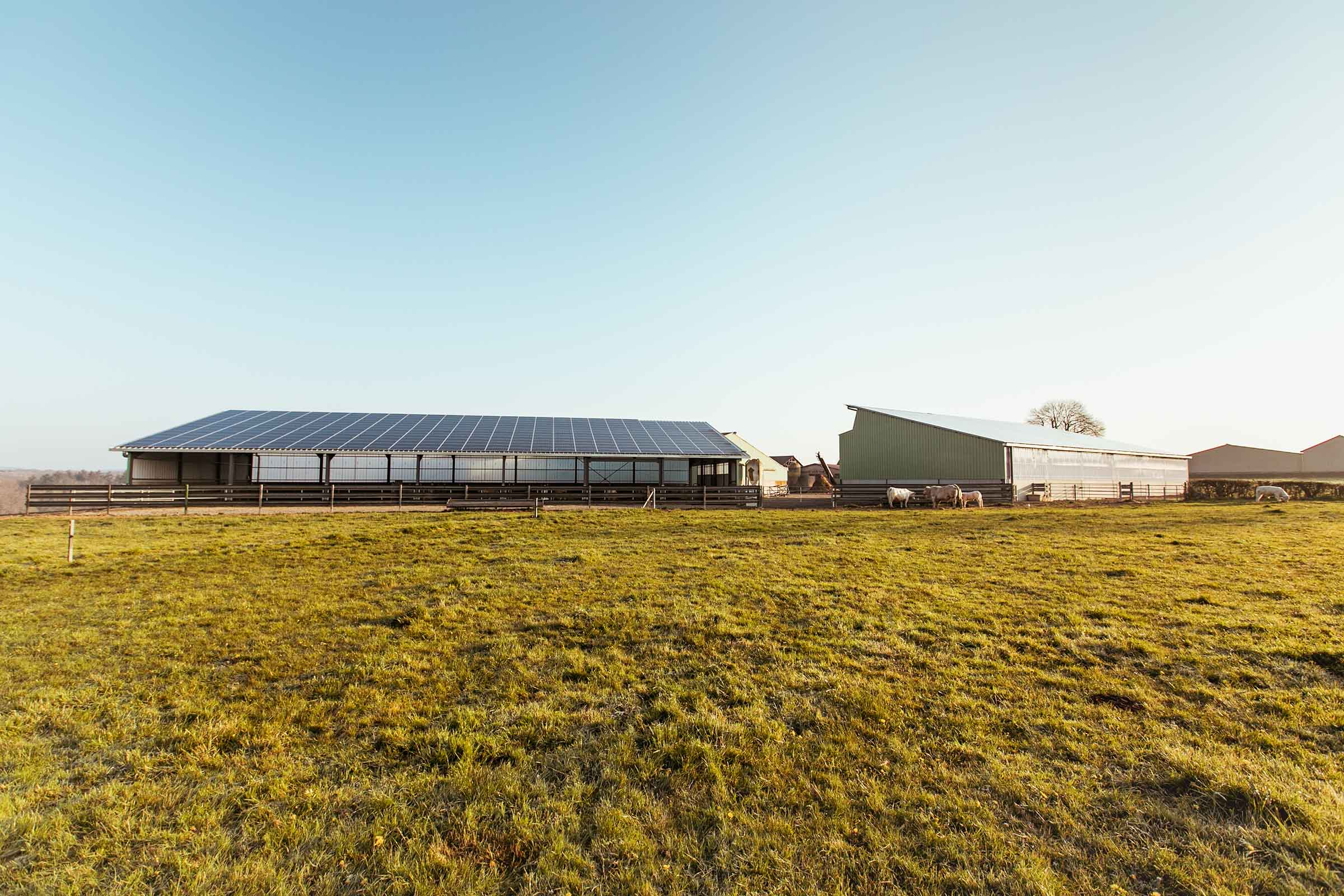 Hangars photovoltaïques
Une gamme de 18 bâtiments polyvalents et robustes
Learn more
9 nouveaux bâtiments pour l'élevage de volailles en volière et l'élevage ovins !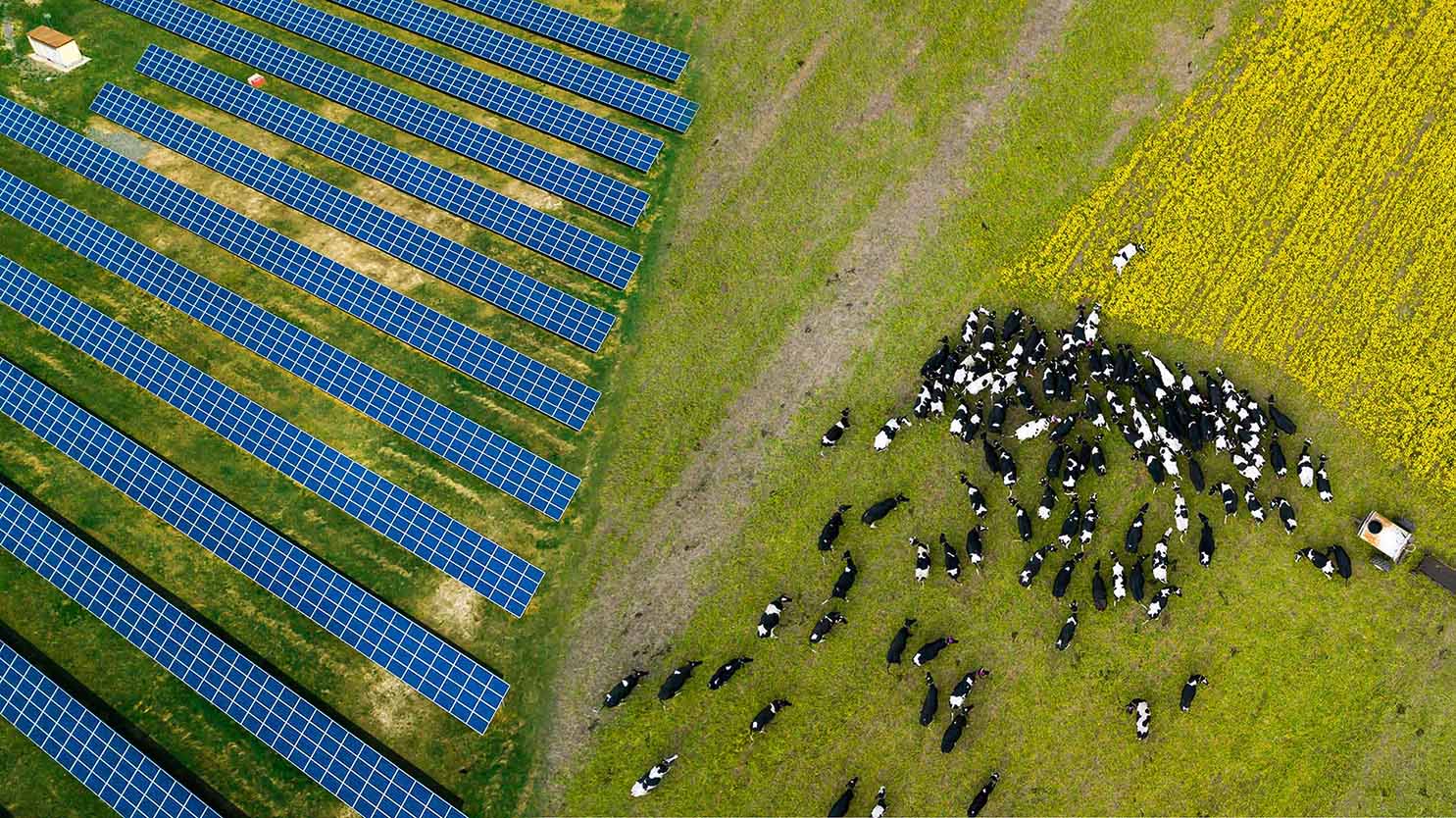 Bénéficiez d'une rente annuelle grâce à votre terrain agricole !
Learn more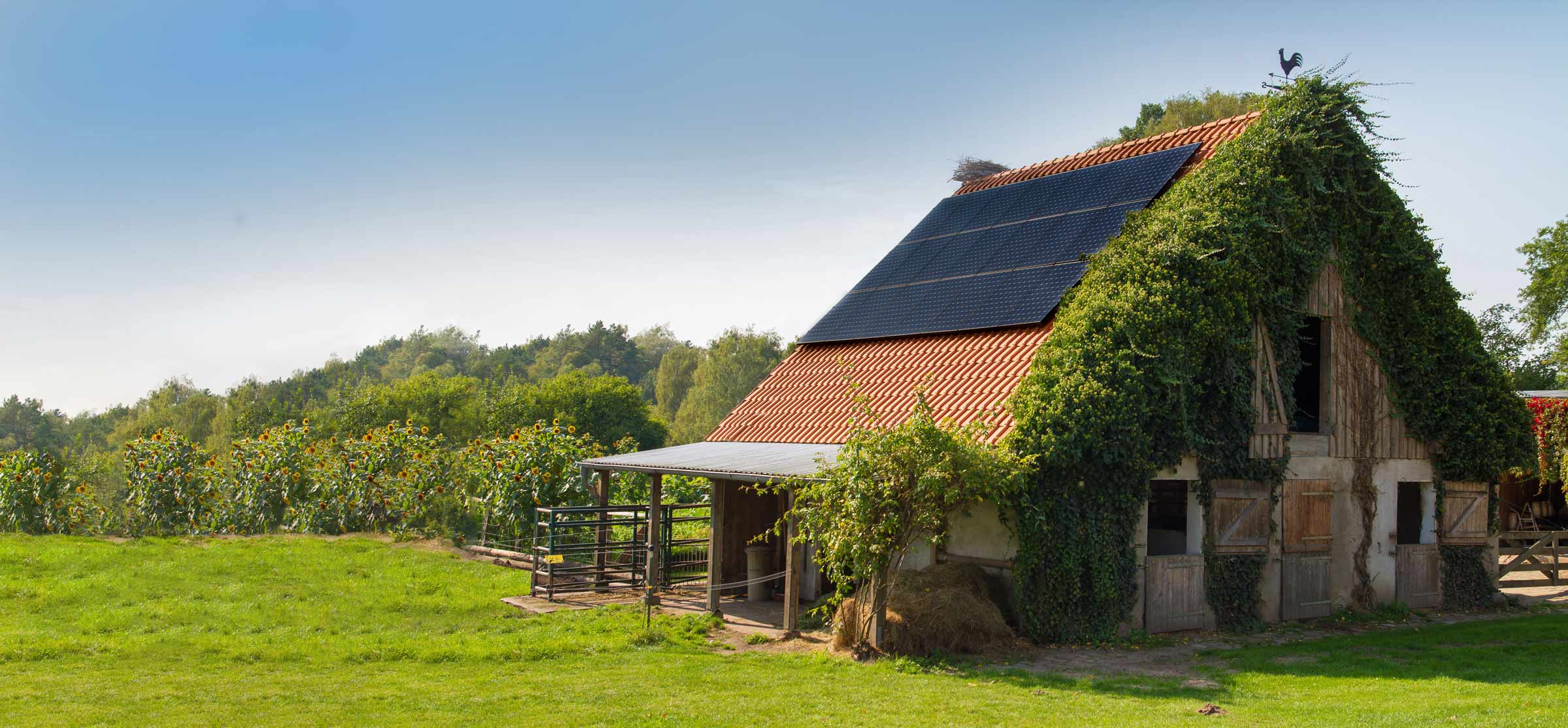 NOUVELLE OFFRE !
GISCO, l'autoconsommation
par IRISOLARIS
Learn more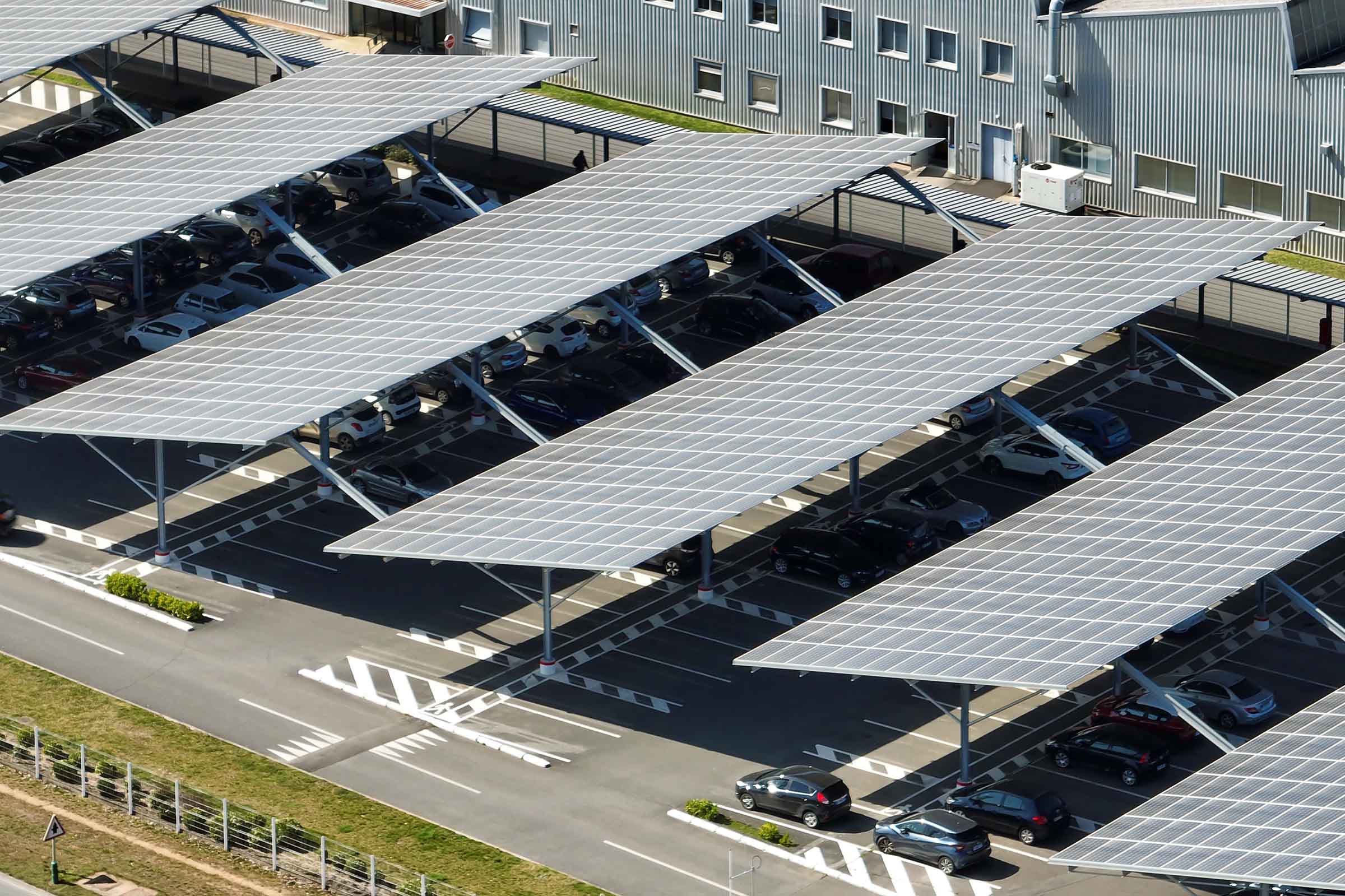 Des solutions durables pour les industriels et collectivités
Learn more

photovoltaic buildings per year
sites in maintenance and operation
installed and under construction power MWP
Join our team and take part in energy transition

Recommend IRISOLARIS and get a €100 gift card
IRISOLARIS rewards you for the recommendation to a future client for its new photovoltaic building.
Fill in the form below to enjoy this sponsorship offer !
Où nous rencontrer ?
Trouvez le prochain évènement le plus proche de chez vous !
Our last news

MERCI à tous les acteurs du monde agricole, à notre fidèle communauté de clients agriculteurs et éleveurs ainsi qu'à nos partenaires d'être …