Centrale au sol
Ground-mounted power plants
Are you a land owner and have a ground power plant project?
IRISOLARIS offers you the valorization of unused land by making it available for the installation of a photovoltaic plant on the ground in exchange for a long-term rent. Take part in the energy transition by upgrading your lands: polluted sites, industrial wastelands, former quarries, mines, air-fields, waste storages, airport areas, slag heaps, etc.
Vous êtes propriétaire de terres agricoles ou degradées ?
Vous pouvez bénéficier d'une rente annuelle grâce à l'installation d'une centrale photovoltaïque !
IRISOLARIS vous propose la valorisation de votre foncier en installant une centrale photovoltaïque au sol en échange d'un loyer versé à long terme.
Vous êtes agriculteur ? Nos installations solaires préservent le couvert végétal et garantissent une activité agricole ou pastorale sur le terrain d'implantation.
Vous êtes un industriel ? Participez à la transition énergétique grâce à la transformation de vos sites dégradés : site pollué, friche industrielle, ancienne carrière, etc.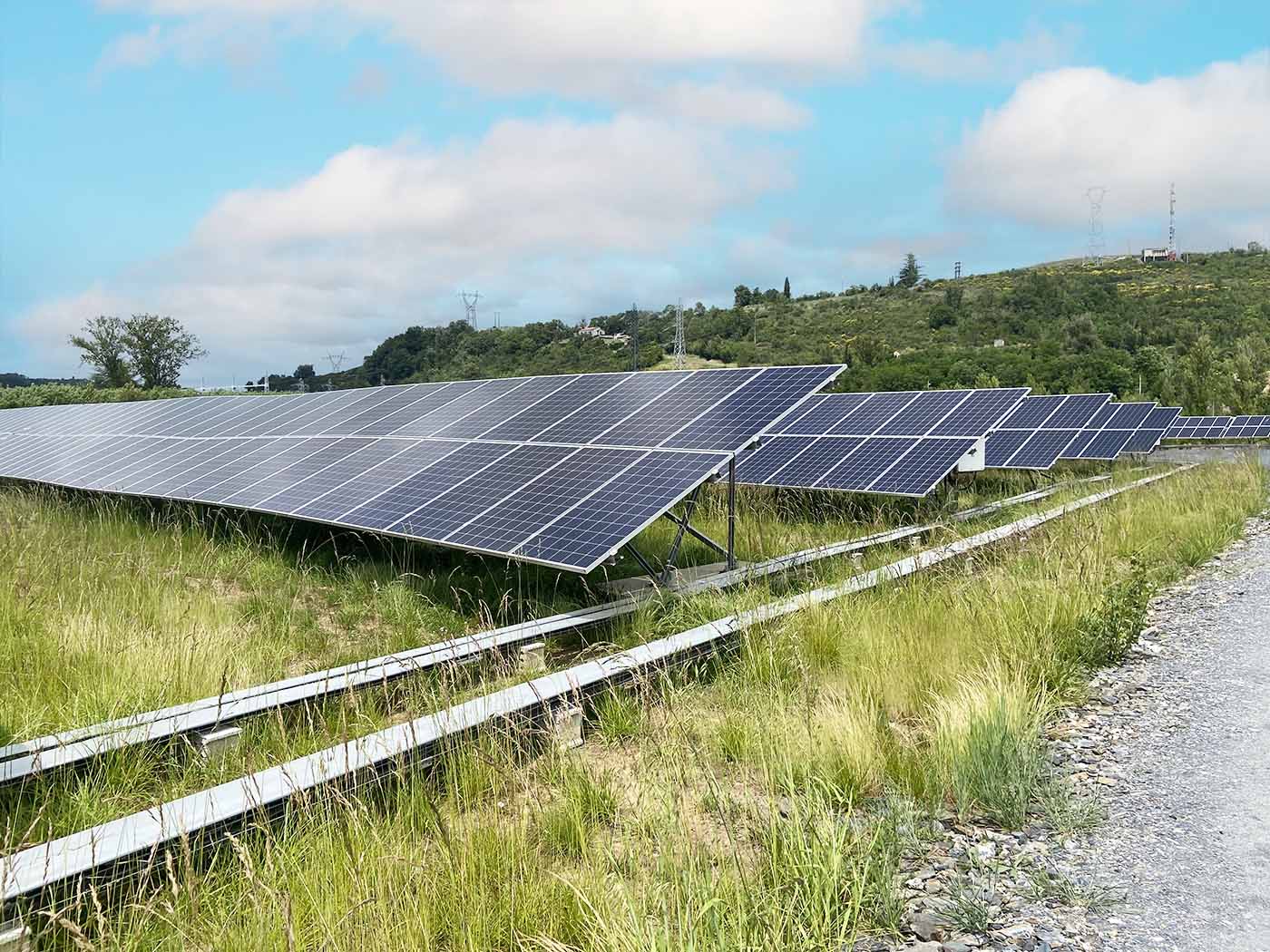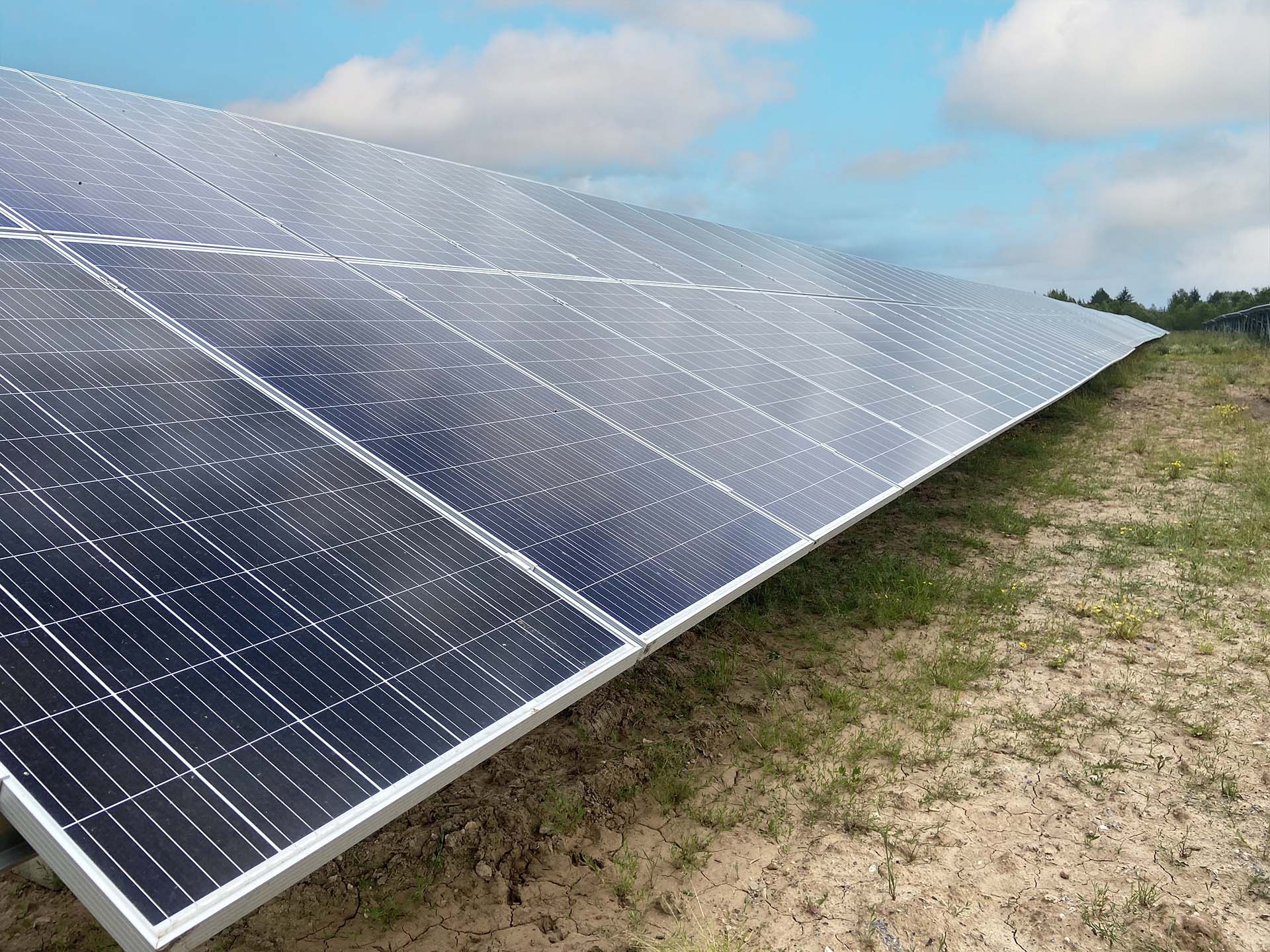 Albi photovoltaic power plant: transformation of an old polluted site into a production of renewable electricity!
Nos 2 solutions de centrale solaire sur terrain agricole
Caractéristiques techniques :
• Hauteur > 1m10 pour passage des animaux<br /> • Structures métalliques surélevées<br /> • Inclinaison idéale pour une production maximale
Stages of the life of a project
Feasibility
Agreement of landowners & local authorities
Permitting
Building permit, environmental impact & technical studies
CRE
Application for CRE, CRE winner, Obtaining feed-in tariff
Connection
Grid connection and obtaining sources of financing
Design
Engineering & final project design, choice of suppliers & EPC companies
Construction
Construction & commissioning
Contact us
You have a photovoltaic project ? Contact us by filling the form or by phone to 04 84 49 23 79.
For any other request, contact us by email to contact@irisolaris.com or by phone to 04 84 49 24 20.