Centrale au sol
Ground-mounted power plants
Are you a land owner and have a ground power plant project?
IRISOLARIS offers you the valorization of unused land by making it available for the installation of a photovoltaic plant on the ground in exchange for a long-term rent. Take part in the energy transition by upgrading your lands: polluted sites, industrial wastelands, former quarries, mines, air-fields, waste storages, airport areas, slag heaps, etc.
Our overall offer
A partnership based on the signature of a long-term lease for a minimum period of 30 years
IRISOLARIS is responsible for the entire process (land research, development, construction, production and maintenance) at its own expense
IRISOLARIS manages the entire financing part of the project, at no cost to the owner . The power plant is amortized on the resale of the electricity.
In return, IRISOLARIS pays rent throughout the term of the lease. This rent is calculated according to the amount of sunshine on the site. At the end of operation and at your request, IRISOLARIS will transfer ownership of the installation or guarantee the dismantling of the solar power station at no cost to the owner.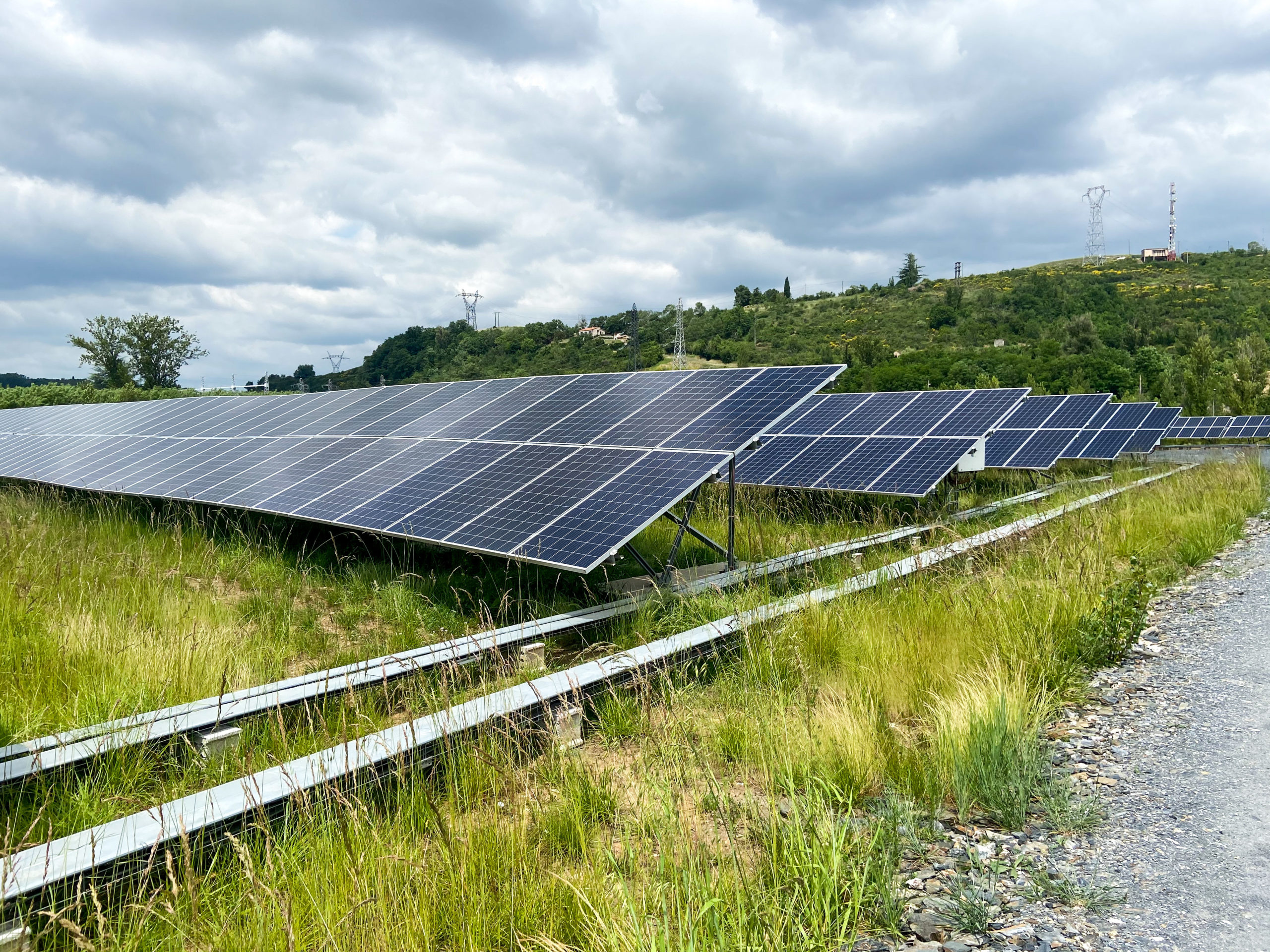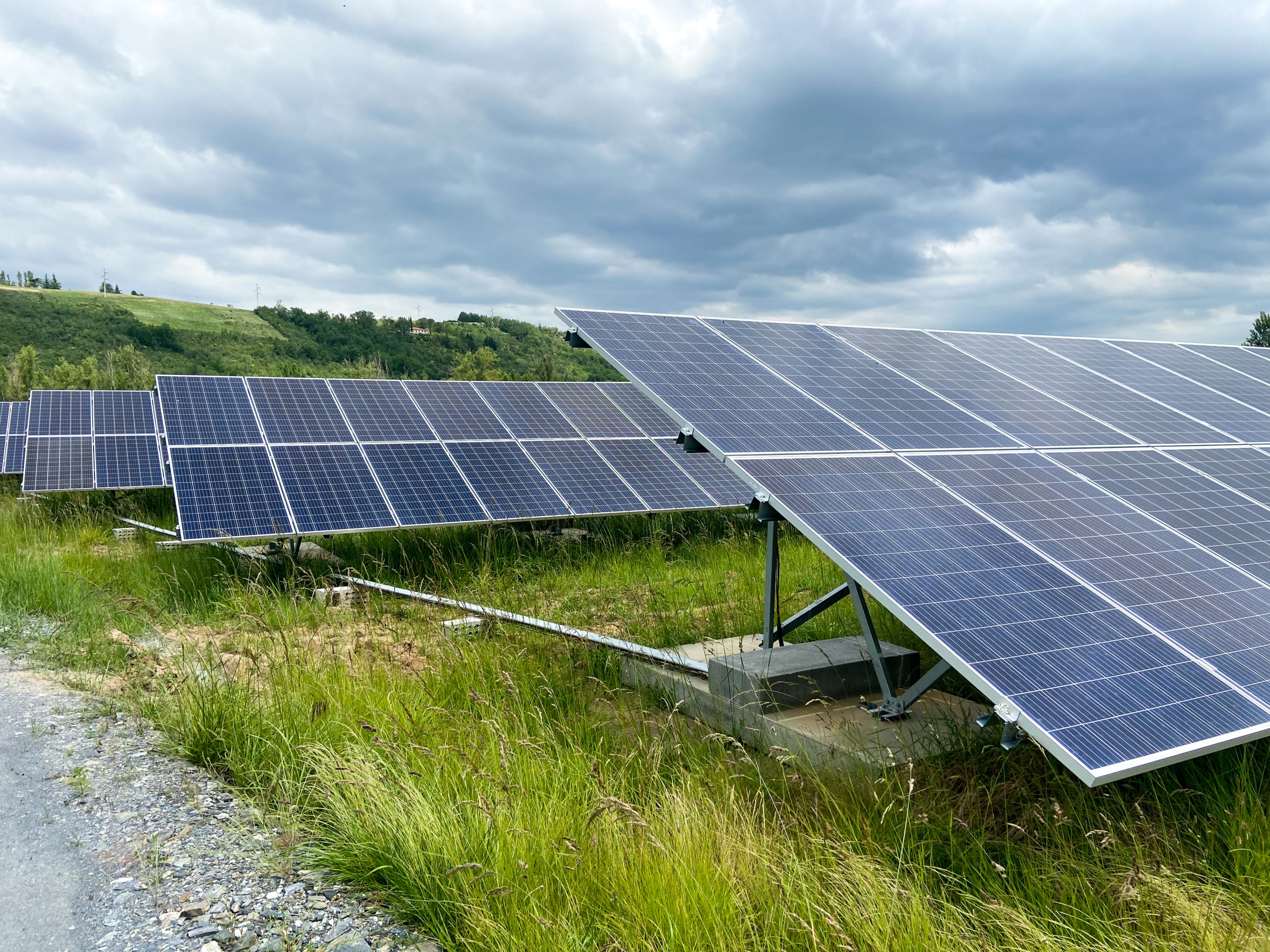 Albi photovoltaic power plant: transformation of an old polluted site into a production of renewable electricity!
Our commitments
Beyond the inherent advantages in terms of the environment, decentralization of energy systems and cost stability, the photovoltaic ground-based plant creates economic benefits for local and regional authorities (ex: Property tax). A true tool for economic development, this green electricity production unit adds value to unused land and contributes to the fight against global warming. Today ground-based installations are the most able to compete with the cost price of fossil or nuclear energies.
Stages of the life of a project
Feasibility
Agreement of landowners & local authorities
Permitting
Building permit, environmental impact & technical studies
CRE
Application for CRE, CRE winner, Obtaining feed-in tariff
Connection
Grid connection and obtaining sources of financing
Design
Engineering & final project design, choice of suppliers & EPC companies
Construction
Construction & commissioning
Contact us
You have a photovoltaic project ? Contact us by filling the form or by phone to 04 84 49 23 79.
For any other request, contact us by email to contact@irisolaris.com or by phone to 04 84 49 24 20.